For the third year in a row, the Department of English at HSUHK has been commissioned to organise the Hong Kong Budding Poets (English) Award (HKBPA). The HKBPA is a territory-wide competition open to local primary, secondary, international and ESF schools. It is organised by the Hong Kong Academy for Gifted Education and supported by Gifted Education Section of the Education Bureau. The competition aims to provide a platform for more able students of English to extend their imagination and passion for writing and engage them in further training in poetry writing. It also serves as a channel for teachers to recognise and identify students who are gifted in English learning. The award is split into different categories and students are challenged to write poems under a set of given themes. This year the themes are as follows: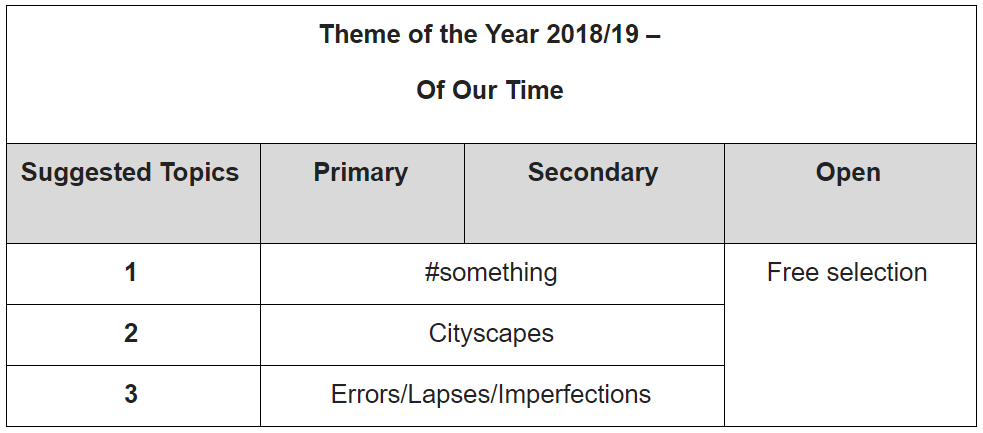 The Department of English will be running workshops, adjudicating the results, hosting a prize-giving ceremony and producing an anthology of the leading works over the coming few months, so look out for updates. To get a taste of the competition results from previous years, check out the published anthologies from 2017 and 2018.
Some Photos from Last Year's Prize-Giving Ceremony and Special Poetry Workshop
Students and parents taking part in the specially arranged workshop prior to the ceremony.

The top 20 students receive their certificates.

Ms Dorothy Li Wing Sze from the Gifted Education Section of the Education Bureau

Former Dean of the School of Humanities and Social Science, Prof. Thomas Luk

Ms Emily Lau Wai-hing, JP

Works were presented by students of all ages across the Primary, Secondary and Open categories

Gold Award winners had the opportunity to perform a reading of their poem to the audience of staff, students, parents and special guests.

Students from The Hang Seng University of Hong Kong took on the MC roles for the ceremony.

The organising team with Head of Department, Dr Paul Fung

The ceremony ran smoothly thanks to a hard-working group of student helpers.

Primary School students receive their certificates for producing some of the best works of poetry in this year's competition.